Music & Entertainment
The Stockholm Art Fair has been running annually on the 3rd Saturday in July for 49 years.
Under the towering cottonwood trees in the Stockholm, Wisconsin Village Park located on the banks of the Mississippi River the fair features 100 plus talented artists and delicious local food vendors and live music from 10 to 5 pm with diverse performances by some of the area's premiere players.
We are delighted to introduce you to these talented Wisconsin musicians scheduled to play at The Stockholm Art Fair 2023 on Saturday July 15th.
10 -11: Tommy Benz – Singer-Songwriter Guitarist
11:15 -12:15: Blū Kanū – Engaging Sibling Acoustic Harmonies
12:30 -1:45 Patchouli & Terra Guitarra – World Guitar Folk
2pm Award Announcements & Presentation
2:15- 3:30 Yata, Sinz and Orfield – Original blues-infused Folk & Americana
3:45pm–4:45pm The Hot Flashes – A Sassy Blast from the Past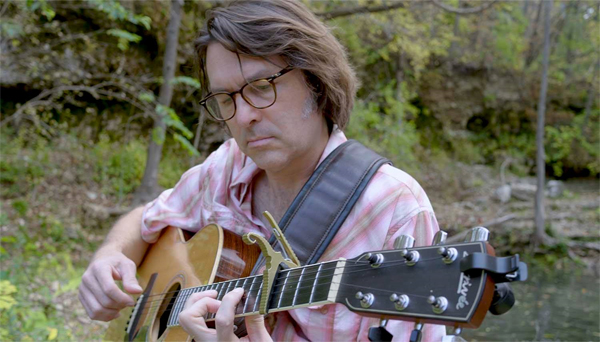 Tommy Bentz (River Falls, WI) Singer-Songwriter Guitarist
Tommy Bentz singer/songwriter/guitarist from the Tommy Bentz Band is thrilled to be performing at the Stockholm Art Fair. Tommy and his band have been performing for over 20 years in the style of "Allman Brothers meets Van Morrison". Tommy will be performing songs from his 6 original albums, live DVD and CD, and unique covers from Cream/Clapton, The Band, SRV, Beatles, and more. His latest album "1000 Reasons" was released in May of 2021. TBB tours regionally, has toured overseas for over 10+ years and competed in the International Blues Challenge (IBC) with artists from around the world in Memphis, TN in January, 2020, representing the State of Wisconsin.
Blū Kanū (Spooner, WI) Engaging Sibling Acoustic Harmonies rhodaandco.com
Acoustic guitar singing duo of siblings Rhoda Habedank Anderson and Artie Anderson. Growing up in northern Wisconsin, Rhoda & Artie's days revolved around family, friends, the outdoors, wild adventures, and music. During a quick four years at Concordia College (Rhoda was NOT asked to be in the choir) so she followed in her grandma's footsteps and took to yodeling. She began to sing, write, but also found out that people were smitten with her yodeling. This lead to years of writing and recording two albums and performing in both large and quaint concert settings (including one remodeled chicken coop). With a song in her heart, several guitars, a ukulele, and a mandolin Rhoda has traveled and worked all over the United States, where she's met many amazing humans, and sung and played her heart out along the way. Her brother Artie adds the sweet sibling harmonies to Rhoda's musical journey.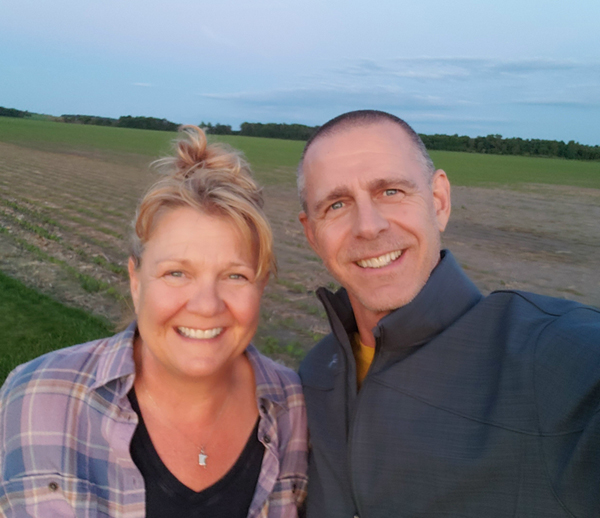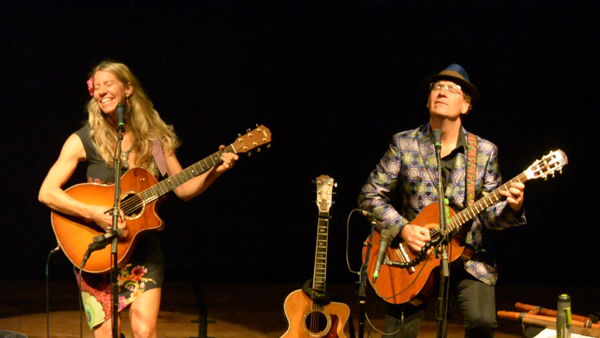 Patchouli & Terra Guitarra (Maiden Rock) – World Folk Guitar Duo www.patchouli.net
Patchouli & Terra Guitarra is the #1 Charting International Guitar duo of master guitarist Bruce Hecksel and singer-songwriter, guitarist Julie Patchouli. Zone Music Reporter calls Terra Guitarra "one of the top nuevo-flamenco groups in the world", Awarded "Best Instrumental Album of the Year" for Of Sea & Stars. Patchouli is a folk festival headliner and Public Radio favorite with pure, sparkling lead vocals and beautiful harmonies.
Their sound, depth and virtuosity is described as "Simon and Garfunkel meets the Gipsy Kings" and City Pages compares it like "taking a yoga class in a field of running mustangs". With 22 CDs, 5,000 shows played in US, Europe & Asia Patchouli & Terra Guitarra embody the spirit of the 60's & 70's and the Romance of the Spanish guitar, with their world class music that uplifts & gives hope in a show that "inspires the Human Spirit" – Chicago Tribune.  
Yata Sinz & Orfield (Chippewa Valley of Wisconsin) ysoband.com
Yata (guitar/vocals) , Randy Sinz (bass/vocals) and Sue Orfield (sax/vocals) are a unique trio of three veteran musicians bringing you a collection of artful, soulful songs. While their inventive music fits nicely into the folk/americana genre, it reaches beyond this into jazz and blues and more. Their original music is filled with beauty and humor.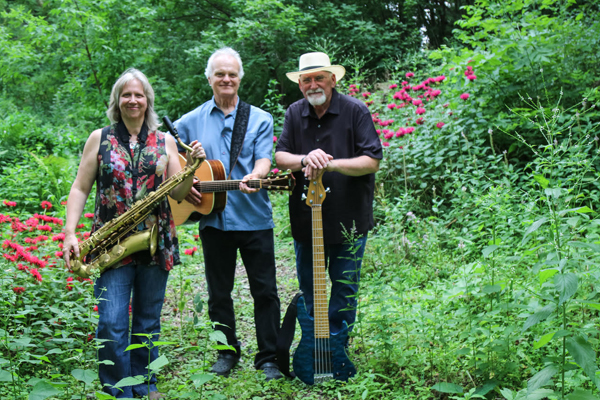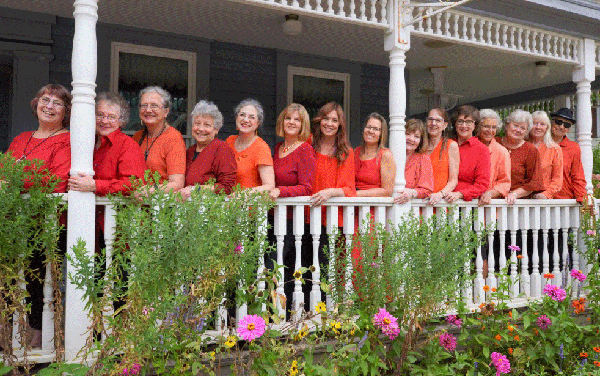 HOT FLASHES (Lake Pepin Area) www.thehotflashes.weebly.com
Since 2008, The Hot Flashes have been singing and performing for community functions around the Lake Pepin area. This group of a dozen or so "seasoned" women have a diverse repertoire of lively tunes in genres that range from Swing, to R&B, Rock & Roll, Pop and Disco. Musical director Dave Zahn accompanies the group on keyboard, and several members also add horns and percussion to their arrangements of familiar songs from bygone eras.